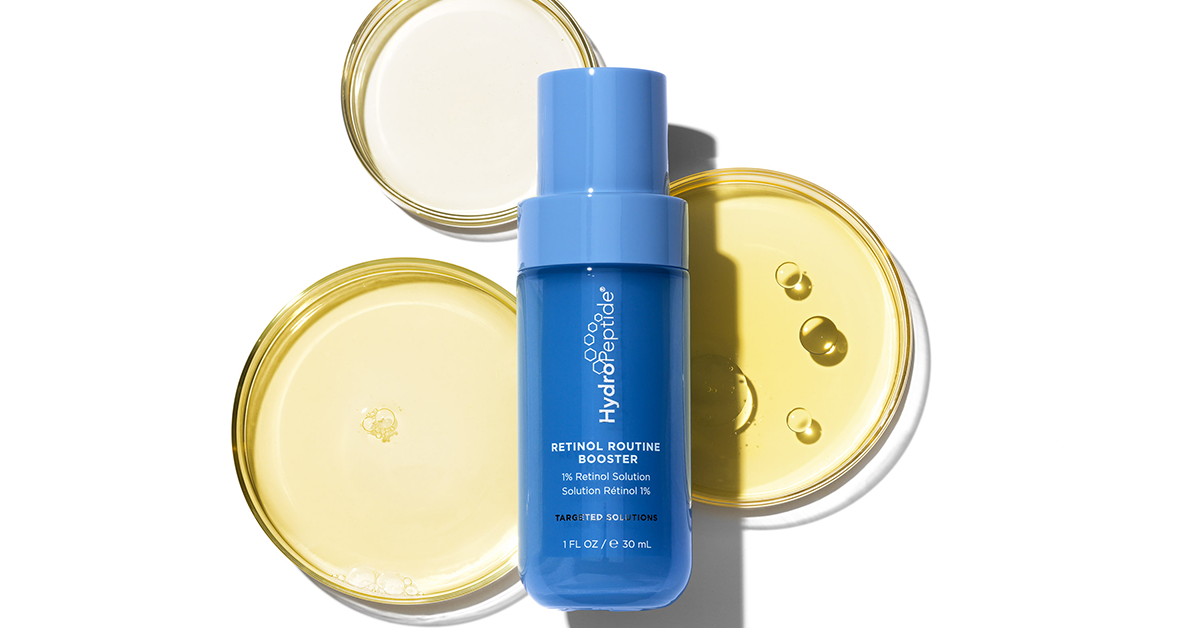 Are you looking to revitalize your skin and achieve a radiant complexion? Enter the world of skin cycling—an innovative approach that combines strategic skincare steps to maximize results and minimize irritation. Let's delve into the concept and benefits of skin cycling while guiding you through the recommended HydroPeptide products based on your skin type. 
Skin cycling is a methodical four-night regimen that involves rotating specific products and ingredients to address various skin concerns and optimize results. Each night focuses on a different skincare step, allowing your skin to receive targeted treatments and experience the benefits of active ingredients. The initial night emphasizes exfoliation, the second night centers around a retinol application, and the third and fourth nights prioritize skin recovery. 
The Benefits of Skin Cycling:
Skin Cycling Routine by Skin Type:
Dry or Dehydrated Skin:
Oily or Acne-Prone Skin:
For Combination Skin:
For Sensitive or Irritated Skin:
 
Discover the transformative power of skin cycling and experience the remarkable results it can bring. Unlock your skin's potential with HydroPeptide's innovative products and embark on a journey toward a more luminous and youthful complexion. Start your skin cycling routine today and embrace the beauty of renewed skin!